We understand that it can be difficult to fully express yourself in a language that is not your first language (especially in French), and we want to make sure that all of our clients feel heard and understood during their hypnotherapy sessions. Our English-speaking hypnotherapist is fully qualified and experienced in providing therapy services in English, and he will work with you to develop a personalized treatment plan that meets your needs.
Geneva: your hypnotherapy sessions in English
If you are interested in learning more about our hypnotherapy services in Geneva, or if you would like to schedule a session with our English-speaking hypnotherapists, please don't hesitate to contact us. We are here to answer any questions you may have and to help you get the support you need to improve your mental health and wellbeing.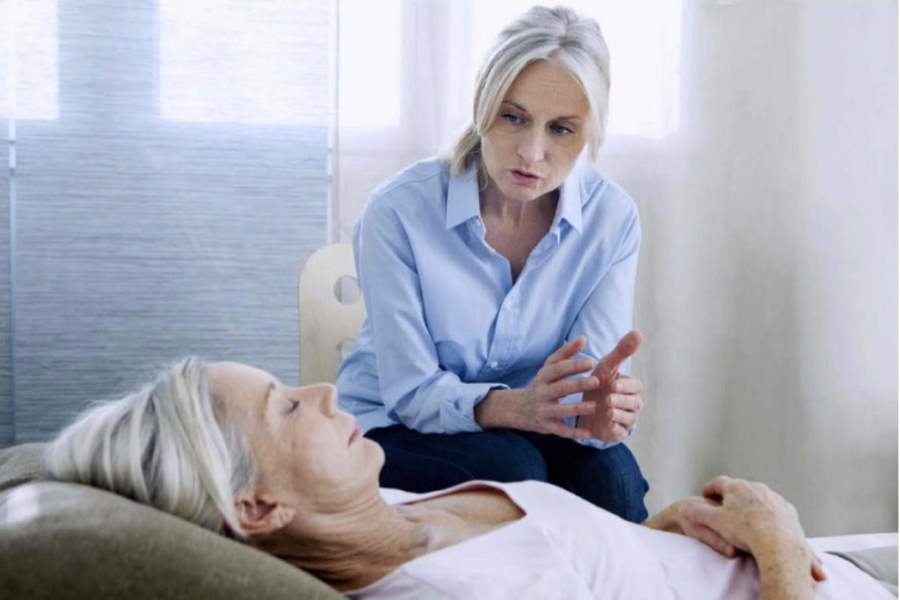 What is hypnotherapy ?
Hypnotherapy is a type of therapy that uses guided relaxation, intense concentration, and focused attention to achieve a heightened state of awareness known as trance. This trance-like state allows individuals to focus their attention inwardly, and to use their imagination to explore and work through various emotional and psychological issues. Hypnotherapy can be used to treat a range of mental health conditions, including, anxiety, depression, phobias, and post-traumatic stress disorder (PTSD).
Nos autres articles :